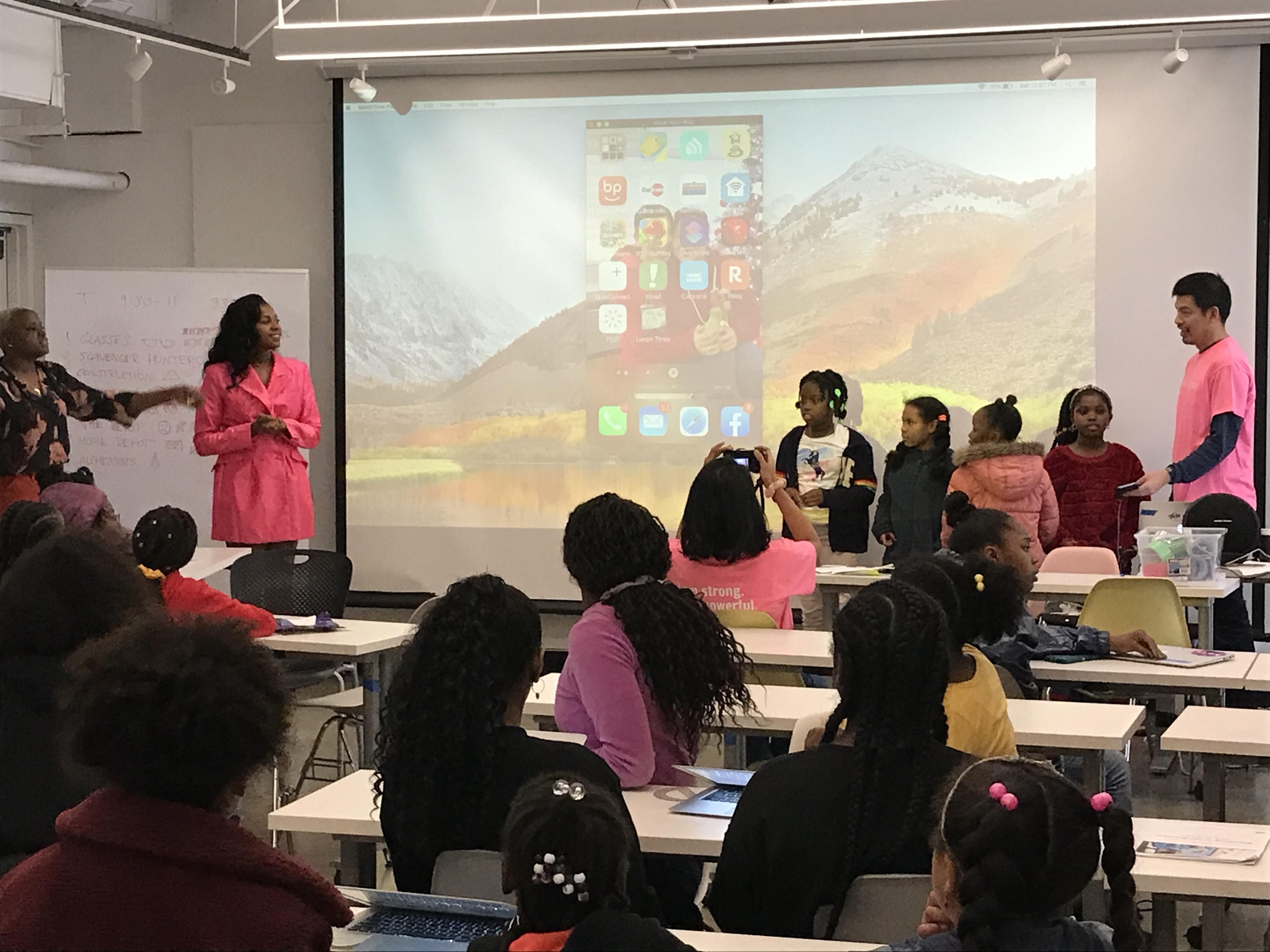 The Institute of Transportation Studies Berkeley is excited to announce Intelligent Transportation Society California (ITSCA) will host a donation event in conjunction with their Annual Conference and Exhibition May 12-14, 2020 in San Francisco benefiting Self-eSTEM.    
The conference will feature keynote speaker Therese McMillan, ITS Berkeley alum and current Executive Director of the Metropolitan Transportation Commission.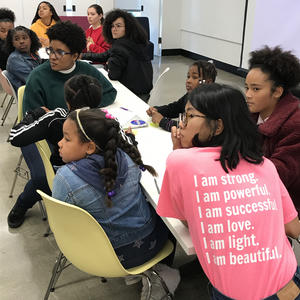 For the second year, ITSCA will be offering an opportunity for member organizations and attendees to donate to this valuable, local volunteer/donor supported non-profit that provides free services, camps, and programs to promote STEM to girls and young women in the Bay Area.  ITSCA hopes to raise money for 50 laptops to be used by Self-eSTEM program participants.
ITS Berkeley faculty, staff and students have long been supporters of Self-eSTEM, an Oakland-based organization who encourages Science Technology Engineering Math (STEM) education in untapped communities. Recently, ITS affiliate City and Regional Planning Professor Karen Trapenberg Frick, ITS Berkeley, College of Environmental Design, Low Income/first Generation Students (LIFGen), and College of Environmental Design Students of Color (CEDSOC) earned the Self-eSTEM STEM Partner Award for their continued work volunteering their time and expertise to mentor young girls of Self-eSTEM.
Recently Trapenberg Frick and several graduate students helped host the Self-eSTEM Bonding Over Brunch event at Wurster Hall Jan. 25, 2020.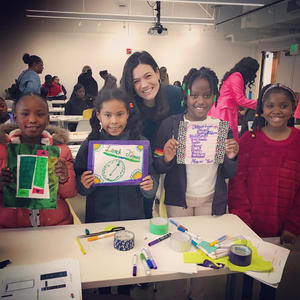 Volunteers and young women were introduced to User Research (UX) Design by Sharae Gibbs, Founder & CEO of She Designs Creative Agency LLC and UX/Interaction Design Manager at Johnson and Johnson, and learned about UX design for the social good.
Participants were treated to a hands-on workshop using industry professional software to develop mock apps including transportation apps, while engaging with volunteers from top Tech companies in the UX space.
The session wrapped up with brunch, debriefing and a chance to talk with industry and academic leaders.