Partners for Advanced Transportation Technology (PATH) Program Manager Steven Shladover and Research and Development Engineer Christopher Nowakowski earned the Best Technical Paper Award for the Americas region at the 2015 Intelligent Transportation Systems World Congress in October. 
The paper describes the lessons that can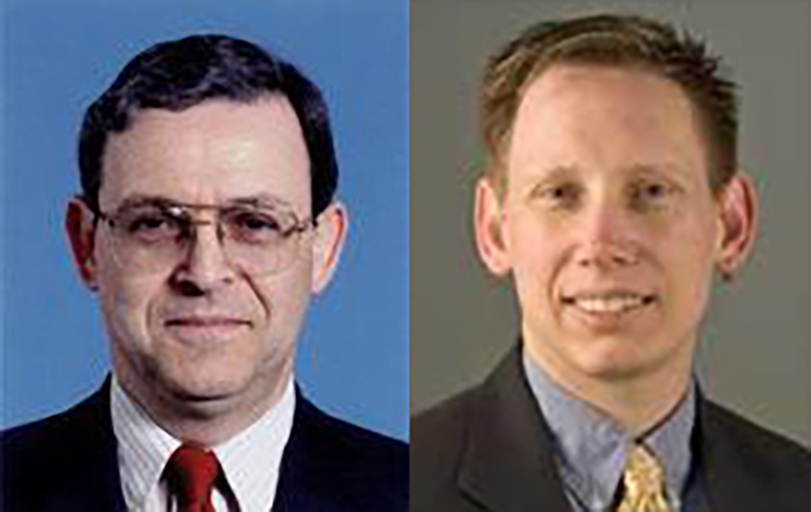 be applied in other jurisdictions based on PATH's work with the California Department of Motor Vehicles on developing regulations for automated vehicles to operate safely on public roads.
"It was a great honor for our work to be recognized," says Shladover. " This  work is important  in finding an appropriate balance between technology innovations and protecting public safety."
The topic is especially relevant because automated vehicles are in a new domain that lacks technical standards and straddles both federal and state regulatory responsibilities.