Critical Transportation Issues in Wildfires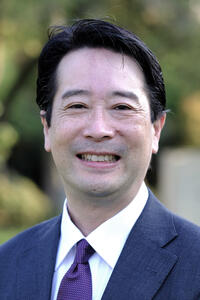 Thursday, December 10, 2020 | 12:00-1:00 p.m.

The 2020 wildfire season in the United States has been devastating, particularly in Western states. Together, wildfires in 2020 have burned millions of acres, required hundreds of thousands to evacuate, and destroyed thousands of structures. With the increasing threat of climate change and continuous land development in high-risk areas, wildfires will continue to affect the urban environment, including transportation. This webinar will address critical issues related to wildfires and transportation via two research projects from the UC Institute of Transportation Studies on wildfire evacuations and post-wildfire debris flow. In both cases, transportation and its associated infrastructure play a pivotal role in ensuring safe and viable travel. The research projects will also be briefly framed within the current COVID-19 pandemic context. Researchers will offer key transportation, communication, and infrastructure strategies and recommendations for government agencies to prepare for, respond to, and recover from wildfires.

Dr. Kenichi Soga
Dr. Soga is the Donald H. McLaughlin Professor and a Chancellor's Professor at the University of California, Berkeley. He is also a faculty scientist at Lawrence Berkeley National Laboratory. He was Professor of Civil Engineering at the University of Cambridge before joining UC Berkeley in 2016.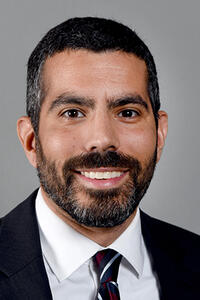 Dr. Mikhail Chester
Dr. Chester is the Director of the Metis Center for Infrastructure and Sustainable Engineering at Arizona State University. In 2019-2020 he was a visiting scholar/professor at UCLA's Institute of Transportation Studies and Department of Civil and Environmental Engineering.