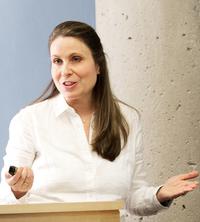 Congratulations to Transportation Sustainability Research Center Co-Director and Civil and Environmental Engineering Professor Susan Shaheen on being appointed to serve on the California Transportation Foundation Board of Directors for a three-year term.
The California Transportation Foundation recognizes the best and brightest in the transportation industry with the Annual CTF Transportation Awards program; remembers those who have given all in service to the people of California, providing funding to workers and their families in their time of need; and educates the future of the profession through scholarships, educational programs, mentoring, and internships.
Congratulations Susan on this new service.