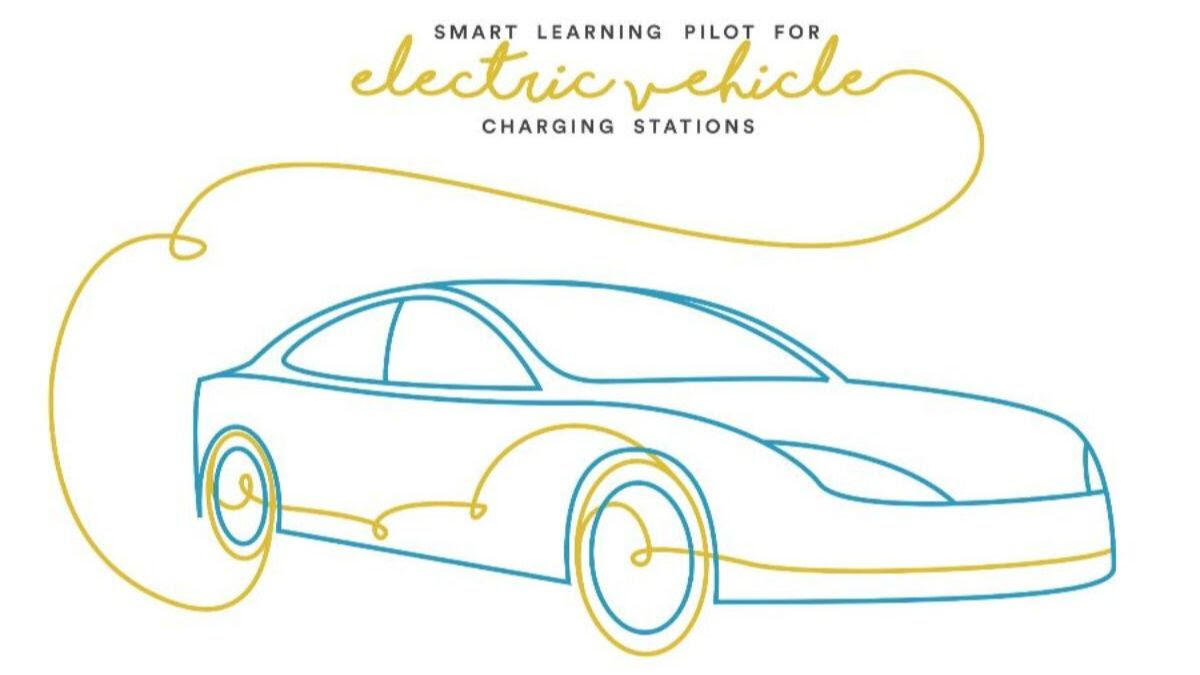 Civil and Environmental Engineering Professor and ITS Berkeley affiliate Scott Moura and the eCAL research team have partnered with Berkeley's Department of Parking & Transportation to launch SlrpEV: the next-generation of intelligent electric vehicle charging stations.

Eight brand new SlrpEV chargers are now ready to use for all UC Berkeley parking permit holders. The chargers are located in the UC Berkeley Recreation & Sports Facility (RSF) parking garage at 2301 Bancroft Way, at Ellsworth Street. It takes 30 seconds to Request Access Here. Within a few business days you will receive an invitation to login and set up your account. Then you can begin charging on campus!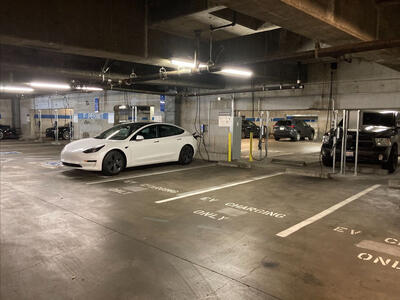 SlrpEV chargers use cutting-edge machine learning and behavioral economics models to understand, predict, and efficiently manage electric power and parking. Together we are building an EV charging service that incorporates the real-time nuances of your charging needs and pushes us toward a clean energy future.

How much does charging cost? The price is randomized, as part of our research on user behavior and charging preferences. Details are found in the consent form when requesting access. That said, the randomized SlrpEV prices are less than 1.50 USD/hour, which is the price at similar public EV chargers near campus.

We welcome you to use SlrpEV, support UC Berkeley research, and enjoy clean and intelligent workplace charging!